Why we value your
Referrals!
Your Referrals help the kids!!
The Miracle Home Program is exclusive to RE/MAX, the program provides an opportunity for a RE/MAX agents to donate to their local Children's Miracle Network hospital with each home sale.
Many generous agents have been long-time supporters and donations are the direct result of the associates' successes rather than solicitation to customers. Benefits of this program include:
Builds customer loyalty and strengthens your relationship with clients;

Recognition among your colleagues and community;

Gives back to the communities where you work while helping BC's sick kids get better.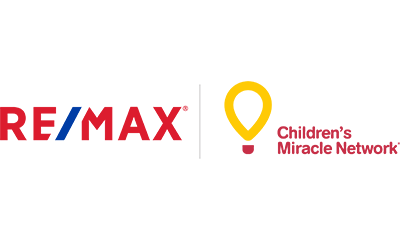 The All Vancouver Group would like you to know how much we appreciate you. We strive each and every day to build POSITIVE business relationships, by working with people whom we admire and respect and value the services our team provides.
Relationships are more important than transactions.
All Vancouver Group believes in the importance of providing you the best experience possible, whether for you its about saving money, ensuring the least possible stress/hassle free service, and most importantly playing match maker and assisting you find your DREAM HOME. We are confident in what we do which is why with every referral given to us you will be given a referral fee.